The Public History Project is an interdisciplinary research consortium based within the estuarial region that is home to New York and Newark. We are historians, ecologists, cartographers, artists, educators, culture bearers and linguists partnering to challenge the established colonial narratives of this region's history and to transform how we tell our stories, while in the process, caring for our land and waters.
Community Partners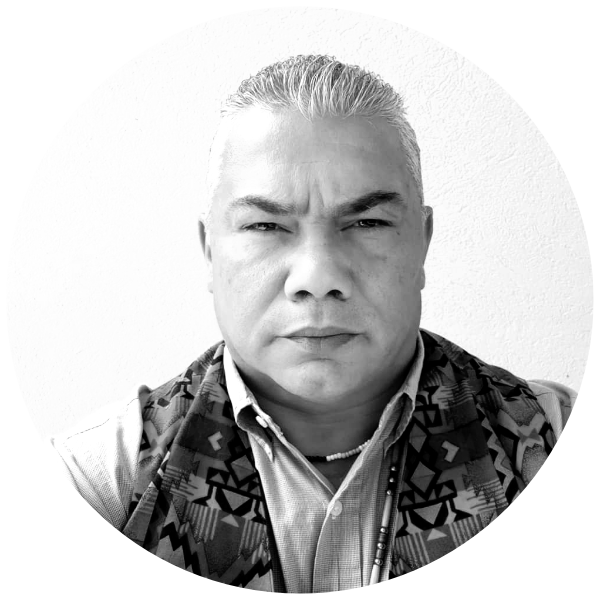 Chief Mann is the Turtle Clan Chief of the Ramapough Lenape Nation, which encompasses Passaic County NJ, Warwick, and surrounding areas in New York. Chief Mann has held the title of Turtle Clan Chief for approximately twelve years. For the past five years, he has worked with the NYU Environmental Studies department. In that time, he participated in the construction and implementation of a community health survey focused on identifying and addressing health concerns within his community. To honor Chief Mann's efforts to shed light on his community's efforts to fight back after the Ford toxic dumping, he was awarded the Russ Berry Foundations highest award of Unsung Hero…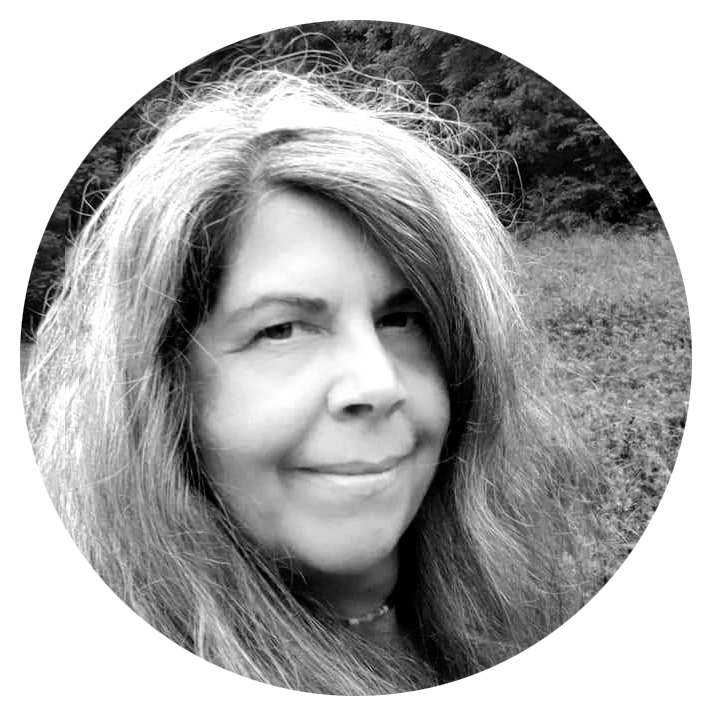 Clan Mother Picaro is a member of the Ramapough Lunaape Nation Turtle Clan. Her role as Clan Mother encompasses her position as a knowledge bearer and her actions advocating for the Turtle Clan. With Chief Mann, Clan Mother Picaro Mann has been at the forefront of the Ramapough's environmental justice organizing efforts. She has worked with NYU Environmental Studies, contributing to their shared projects, her nursing expertise, research skills, and perspective on traditional healing…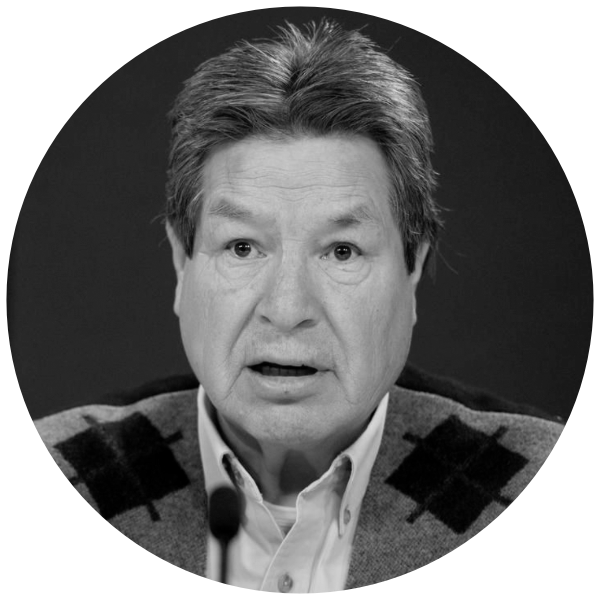 Gordon Peters is a member of the Turtle Clan and is (Lunaapeew) Lenape from the Eelünaapéewi Lahkéewiit (Delaware Nation). He currently serves as a Councillor for Lenape Community Eelunapeewi Lahkawiit. Councillor Peters has worked with First Nations, both in a political and non-political capacity, for over four decades applying his organizing knowledge to promote and develop indigenous sovereignty. He formerly held the position of Deputy Grand Chief, an elected position within the Association of Iroquois and Allied Indians. Previously, Councillor Peters served as Ontario Regional Chief of Assembly of First Nations for 12 years and acted as head of the AIAI for 4 years. He is an author, educator, and is often invited to speak on First Nations and community economic and cultural development issues…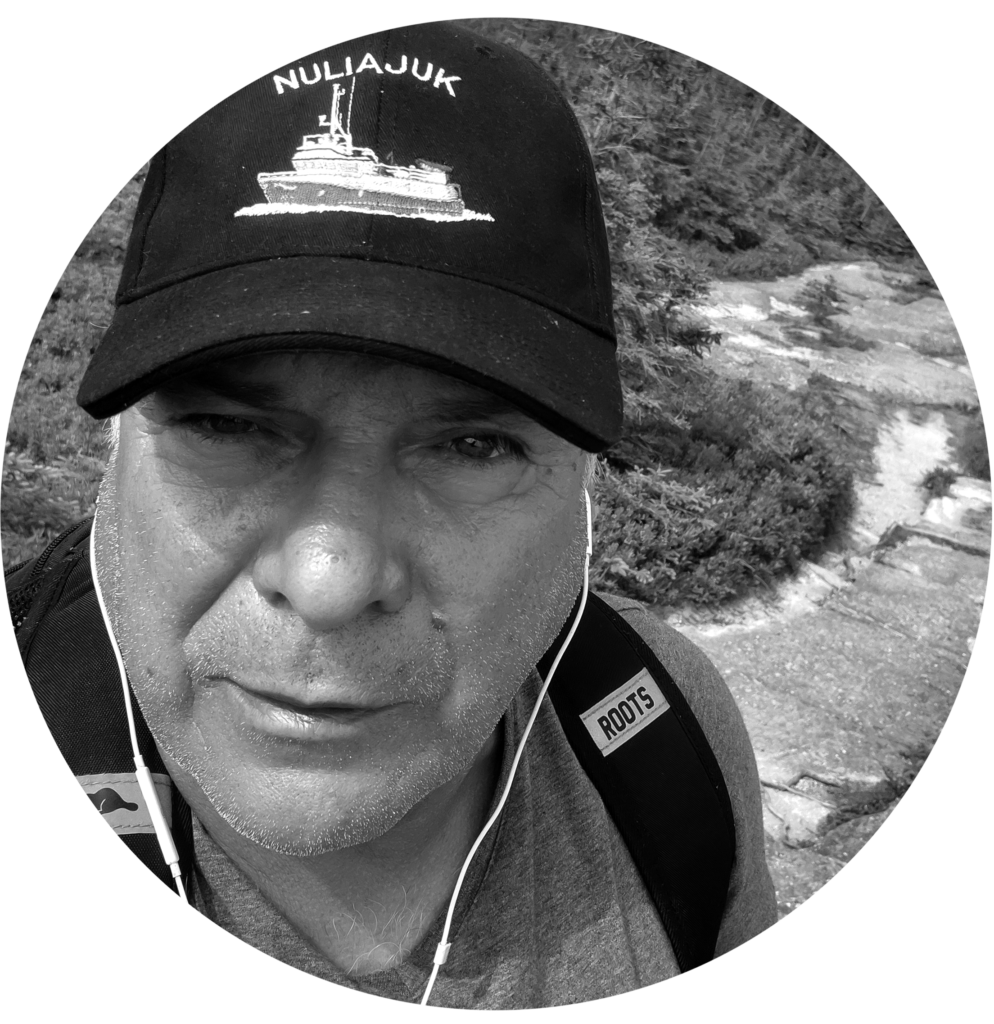 Chief Mark Peters
Chief Mark Peters of the Munsee-Delaware Nation is a widely recognized community historian and has been researching and documenting Lunaape/Lenape and First Nations history for over thirty years. He has held various elected positions as both Chief and Council Member over the past two decades. Professionally, Chief Peters has practiced criminal law and First Nations law, worked on an oil rig in Northern Alberta, and been a social worker. He has a love for canoeing and has an ongoing Facebook Live series where he regularly lectures on Lunaape/Lenape culture and history. He resides in Muncey, Ontario.
Collaborators and Contributors
Alex Peabody, Alexandre Girardeau, Audra Simpson, Brent Stonefish, Claudia Sepulveda, Conor Quinn, Doris Brossard, Eric Sanderson, Frances Pollitt Sarver, George Stonefish, Jessica Hernandez, Kim Fisher, Leora Fuller, Lize Mogel, Mabel Wilson, Mehreen Mian, Mora McLean, Norris Branham, Sam Hege
The Public History Project is generously supported by the Ford Foundation and is grateful for our close collaboration with the Clement Price Institute on Ethnicity, Culture and the Modern Experience, Rutgers University – Newark.